Katherine Dudas is an 

actor/writer/comedian

in LA.



Her work has been featured on WhoHaha, Funny or Die, Bustle, Reductress, and her mom's Facebook page.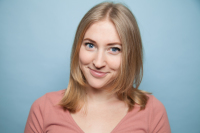 ​​ Online Comedy Series
Waking Up Worried with Katherine 
16K followers on Facebook 
written by: Katherine Dudas
featuring: Katherine and NYC's top comedians and improvisers 


​​ New York New Works Theatre Festival Official Selection 
Katherine's original play "Why? A Reverse Christmas Carol on a Woman Who Voted for Trump" was a semi finalist at the Off-Broadway space The Duke Theatre as part of the New York New Works Theatre Festival.​​
​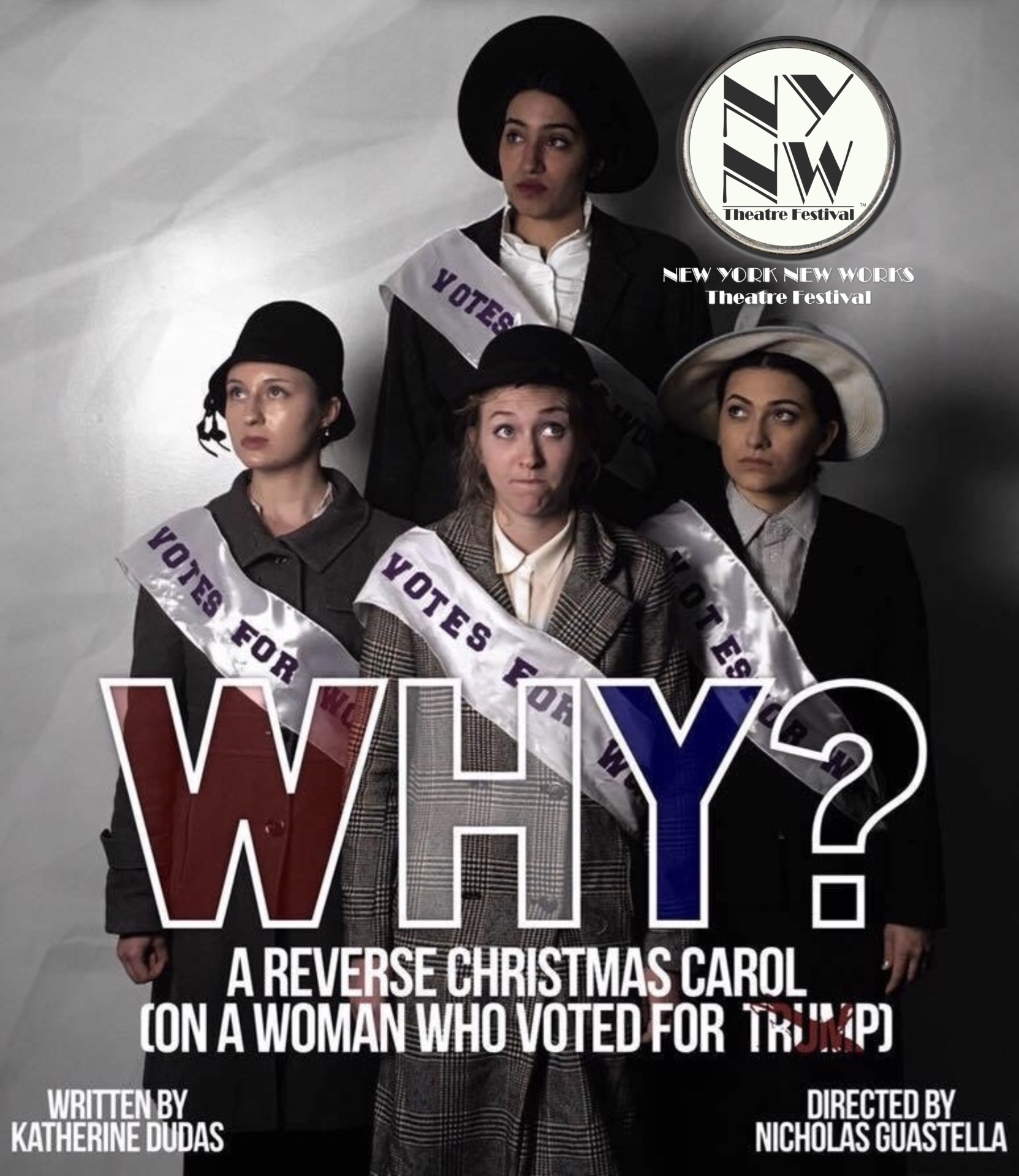 ​​
Original Comedy Pilot
Katherine wrote, produced, directed, and starred in an original pilot FlatPlanet, now in post production.
Katherine was recently a supporting role in an episode of the Oxygen Show series Homicide for the Holidays

Lead in Short Film
Acting Her Age
Written and directed by: Claire Dub
Starring: Katherine Dudas
Edmonton Comedy Festival Official Selection ​​